A CANYON DINING EXPERIENCE
Serving only the best Steaks & Seafood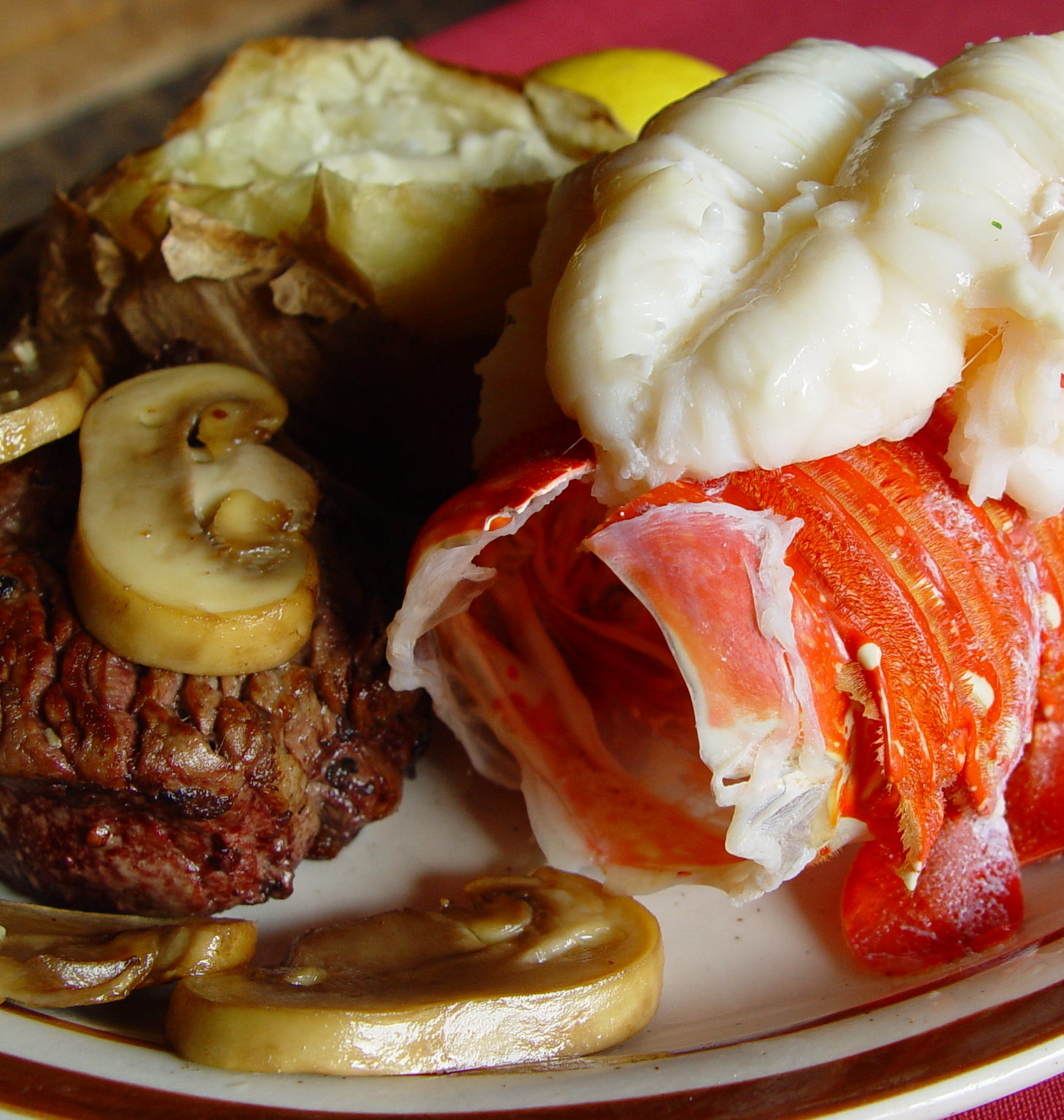 Welcome to
Milt's Stage Stop
Milt's is Cedar City's best steak and seafood restaurant. A Southern Utah historical dining experience since 1956. Serving only the best in Steaks, Prime Rib, Seafood, Alaskan King Crab, Lobster and a fresh Salad Bar, complimented with a full bar. A rustic log cabin atmosphere tucked away in a beautiful mountain setting… so bring your camera! We're only a beautiful 10 minute drive from Cedar City. Close enough to civilization for a quick trip but far enough for a great getaway.
A truly unique Cedar City Restaurant experience.
A Small Taste of Our Menu
Served with cheese sauce.
WHITE CHOCOLATE RASPBERRY CHEESECAKE
Served with Raspberry sauce, and whipped cream
Rich warm chocolate cake with molten center, Served with vanilla ice cream, drizzled chocolate sauce
A local favorite, served with Au Jus, and Creamy horseradish. Limited amount cooked daily.
Sauteed in butter, wine and garlic.
A mild white fish pan fried topped with a rich creamy apricot sauce.
Hand Battered with our home made beer batter served with a zesty cocktail sauce.
Sautéed in wine, garlic butter and sliced mushrooms served over rice.
Fresh, mushrooms sautéed in wine, butter and garlic.
If you are in the Brian Head or Cedar City area you must find this restaurant. We had a wonderful evening and a delicious meal. We wanted something that was local to the area and this is a family run business. My husband enjoyed steak while I had the prime rib. Both were amazing but probably the prime rib I have ever had. The meals came with a choice of sides and a salad. The restaurant has hummingbird feeders along the picture windows, everyone enjoyed watching them as there were dozens at a time. Our server (Cari?) was delightful and was so friendly and inviting. Milts is worth the short drive. I hope we can return soon.
Stopped in Cedar City to be able to hit both Zion and Bryce. Hotel recommended Mitt's for dinner. It was great. We were greeted by Daniel the manager who was very personable and got us a map to show us the best ways to get to the parks and what to expect. We split a delicious steak and each had a very fresh salad from the well stocked salad bar. Robyn did a great job serving us. It was interesting that we saw at least five humming bird feeders hanging right outside the Windows which were very popular with lots of humming birds. Many locals were eating here and it is a place to return to.
We were staying in Duck Creek Village for a week and there are very limited dining options in this area. We were looking for a good steak or something better than a sandwich. We had driven by Milts on our way to Duck Creek Village and decided to head there for dinner. Wow, so glad we decided to have dinner @ Milts! The food was delicious, great salad bar, warm dinner roles and fantastic service! I had the ribeye and my husband had the prime rib. Both prepared perfectly and some of the best meat we have had while dining out in some time. The best food we had our entire 11 day trip to Utah! You will not be disappointed at Milts and it's worth the drive from Duck Creek. If you are staying in Cedar City, it's a nice, pretty 10 minute drive.
Milts is always a fun place to go up the canyon. The wait staff is friendly and fun. They make sure all our needs are met. Food was great!